acHHieve Entrepreneurial Program
The acHHieve entrepreneurial program accelerates relevant, sustainable showpig operations…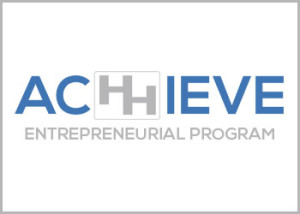 The acHHieve entrepreneurial program is designed to prepare driven and promising entrepreneurs with the skills and knowledge needed to launch a showpig operation. The mission of the program is to accelerate the formation of a relevant, sustainable business.
Read More →
Timeline
Applications are due May 15, 2015
Applications will be reviewed by a 3-person committee
Selected finalists will be interviewed
Chosen individual(s) will be named by July 1st, 2015
Applications are closed for the 2015 AcHHieve Program. Stay tuned for the opportunity in 2016.